What we do today?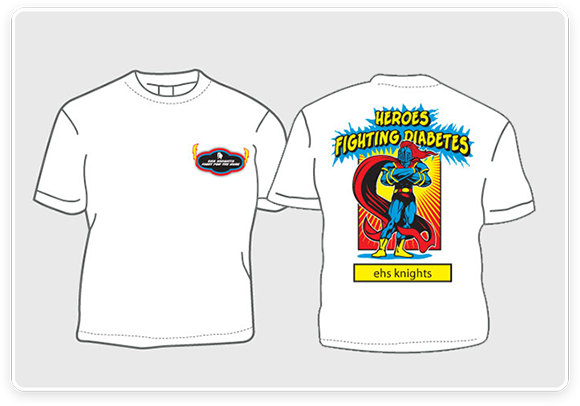 4ez, 4 the better, 4 sure 4eztees.com is a promotional product supplier and decorator. We are the wholesale printer, specialty decorator, and unique promo provider for some of the industry's current largest names; as well as providers for many of the next biggest names. With many of our products & services coming MOQ 1, we are ready to help you build, grow, and impress. We are proud to support clients of all sizes. We utilize specialty freight programs with many of the nation's largest wholesale wearable goods providers, allowing us to decorate for less when you ship to us. We are approved decorators for Under Armour, Nike, North Face, Adidas, Puma, Spyder, Vineyard Vines, and more. We also have a breadth mill agreements allowing for one-stop printing at some of the most competitive pricing. Keep yourself and your clients in the game. 4ez, 4 the better, 4 sure.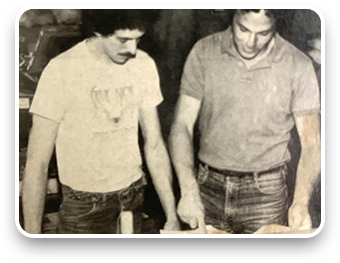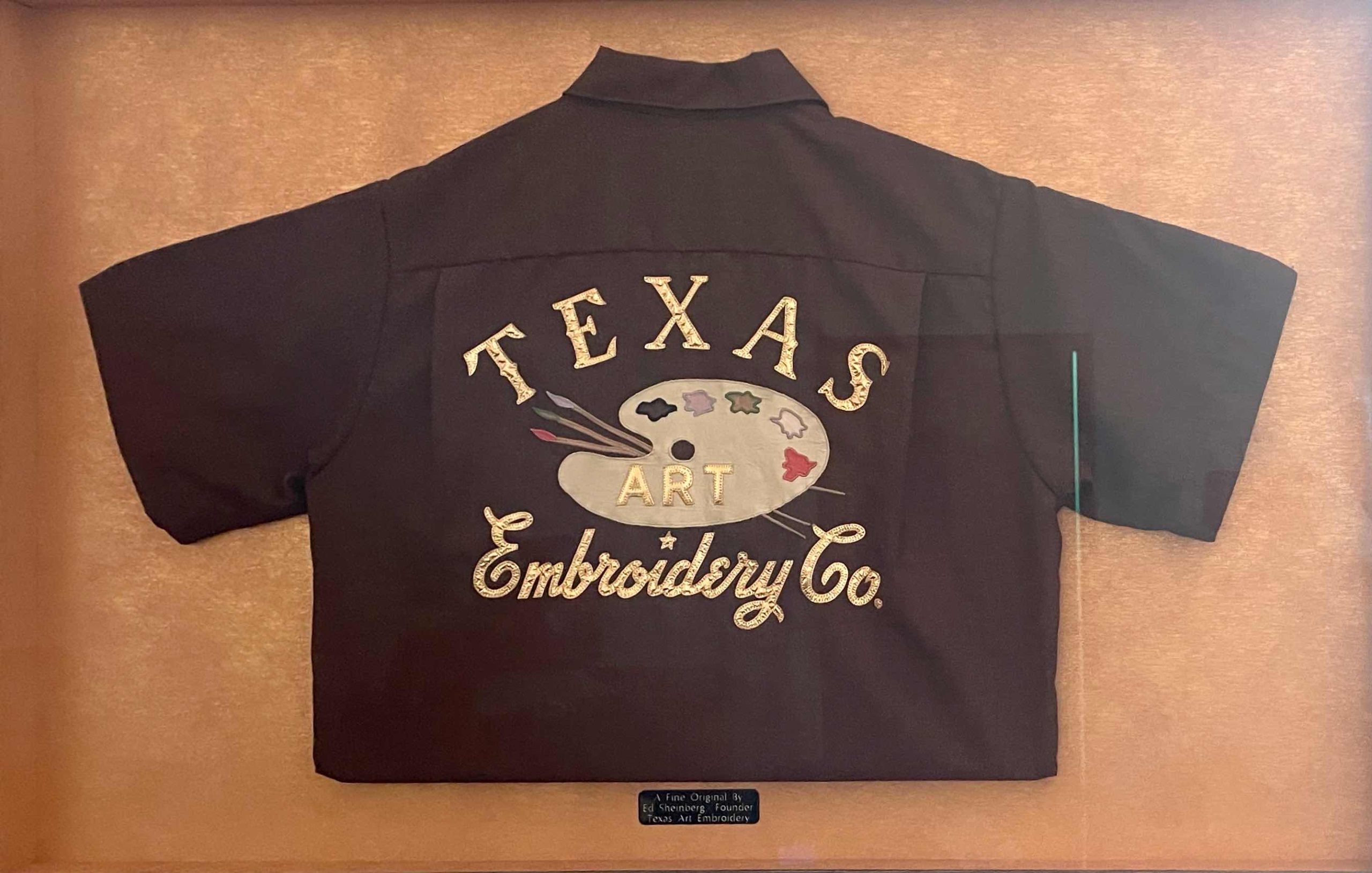 Who brought us here?
Texas Art Embroidery... Founded in 1958 with just -- "One needle, one thread, and Ed" -- the Texas Art Embroidery company pioneered wholesale embroidery in Texas. The legacy built by the masterful digitizing and expansive operation of Eddie and Randy Sheinberg lives on in a partnership with 4EZtees.com that began in 2021.