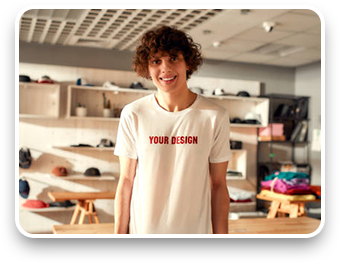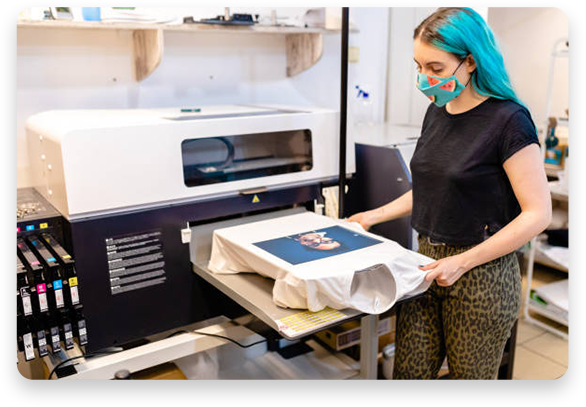 Our Services
We are specialty decorators with diverse processes and a vast warehouse. Our goal is to make your largest orders efficient and top quality, and your smallest orders attentive to close your prospects into top accounts.
Screen print: Our screen print facility is home to 7 automatic presses and up to 12 spot colors printed. We also have 5 manual carousels including 2 specifically for screen printing onto hats and caps.
Embroidery: The embroidery team manages over 170 heads of embroidery with up to 15 needle machines. We also provide digitizing services, merrowing, sewing, fabric patches, photo-quality patches, dye-cut patches, and have an overseas team for high quantity orders.
Digital, sign, and heat: From your largest banners to your smallest vinyl and in between. Flatbed printing for hard surfaced metal and coroplast, banner printing, decal printing, poster printing, full color dye cut vinyl, spot color plotted vinyl, full sublimation, DTG printing, and UV printing make our team ready and equipped to make your most unique projects come to life.
Fulfillment: Drop programs, inventory release programs, and company story printing/warehousing/fulfillment are available. Our systems even integrate with Inksoft. Fulfill faster with our Dekken T-Apparel automated folding machine at 4eztees.com.
Private labeling: Private label your top clients with a pad printed neck label, print or embroider the design, and individually package retail ready all in one building.
Promotional products: Simple, no minimum promos, available in just days.